What Are The Objectives...
E-waste or electronic waste describes discarded or rejected electronic or electrical devices. Used electronics or e...
Plastic Pollution as Pr...
Plastic is inexpensive to produce; it is also durable and extremely flexible. About 12 million metric tonnes of plastic are thrown every year into...
How Can You Create FSSA...
FSSAI is an independent body which provides Food License to the food business operators in India. FSSAI has an inde...
Udyam registration form...
Udyam registration is a voluntary certification scheme that aims to uplift the financially-aggrieved MSME sector. U...
New RTO Rules for Car S...
The RTO has specified rules for scrapping old cars in India. According to the new RTO rules for car scrapping, cars...
Challenges and Opportun...
With the massive development in the IT and communication sector, the use of electronic equipment has enhanced. Fast...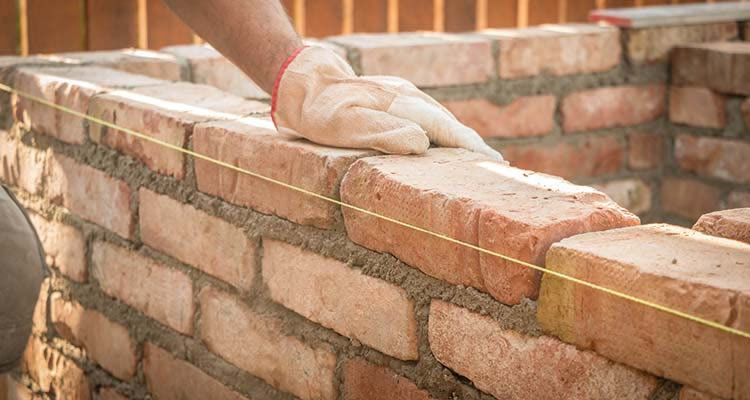 How to Establish Brick...
Bricks industry in India has witnessed remarkable growth over the past decade, driven by the growth in construction...
Legal Compliance for Te...
Via Section 4 of the Tea Act, 1953, the Indian Government set up a regulatory agency named Tea Board of India which...